Posts Tagged 'south pole'
Maybe we were on a natural high after surviving the Drake Passage, or maybe all that fresh Antarctic air went straight to our heads, but almost every passenger on our voyage took a (polar) plunge and joined the Antarctic Swim Team. As our ship headed to Whaler's Bay, Deception Island, in the South...
May 15th, 2008 |
Adventure Travel
,
Antarctica
,
Cruise
,
Extras
,
Lost Girls
,
Wildlife & Animals
|
Read More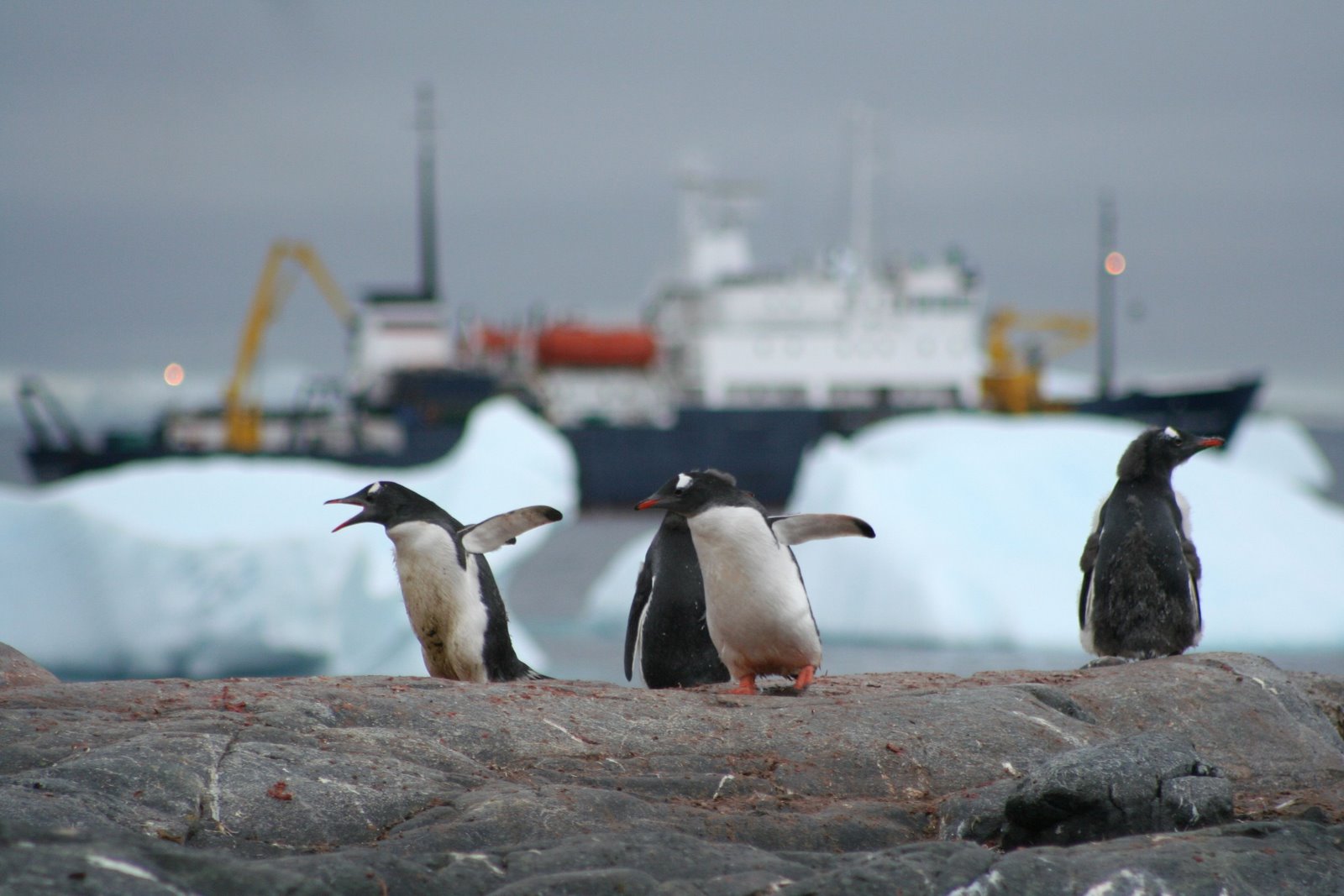 The South Pole was on the top of my travel wish list, and I finally made it to the bottom of the world. There's been some debate about whether the tourism boom is good or bad for The Ice (just 6,750 people traveled to the South Pole in '92/'93, compared to about 40,000 this year, according...
March 30th, 2008 |
Adventure Travel
,
Antarctica
,
Cruise
,
Wildlife & Animals
|
Read More